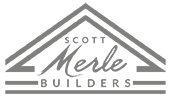 Merle Builders is proud to bring each family's ideal home to life, and create beautiful, elegant houses that fit into any lifestyle.
Since 1962 new homeowners, expanding families, retirees and many others across Central New York have trusted Merle Builders to be their custom home builder. We specialize in elegance, customization and perfection, and we build every new home according to your exact needs. From single-story patio homes to sprawling two-story town homes and many more, we design and construct each house according to your lifestyle, not the other way around. With each detail designed around your needs and preferences, you will feel at home the moment you step through the door. We build custom homes that you can move into immediately as well as homes that you can grow into, from gorgeous country homes to luxurious town homes and convenient abodes in the city. Inside and out, our contractors work hard to make your house a shining example of your unique style. We make every feature luxurious and attractive as well as functional. With over 50 years of new home construction and design experience, there is nothing we can't build, and we are always ready to turn your vision of a perfect home into a reality.
We understand what your home means to you and the importance of making sure your home is comfortable, functional, safe and appealing.
Your home construction is one of your most important investments; it's not just where you live, but it's also where you will raise your family, make memories and continue to grow, year after year. Your home is your own safe haven as well as the face that you show to the world. We help you make your home a relaxing retreat with all of the amenities that you need inside with an enviable exterior that will endure and outlast. Every one of the new homes we build is different, and each one is custom-made for comfort and luxury. There are now more options available than ever before to help make your house a home and we can tackle every feature, from the smallest detail to the full structure. With complete customization, you can include every room, design feature and amenity you always wanted. You can create a custom home from the ground up that our expert construction teams will bring to life, from the number of floors to the number of rooms, the size of your kitchen, the features in your master bath, the look of your exterior and everything in between. To help make your house a cohesive, elegant masterpiece, our experienced designers will help you fill in any missing pieces in your design. From the first plans to the foundation, walls, exterior and interior, we will work with you closely at every step to make sure that your home is everything that you always wanted.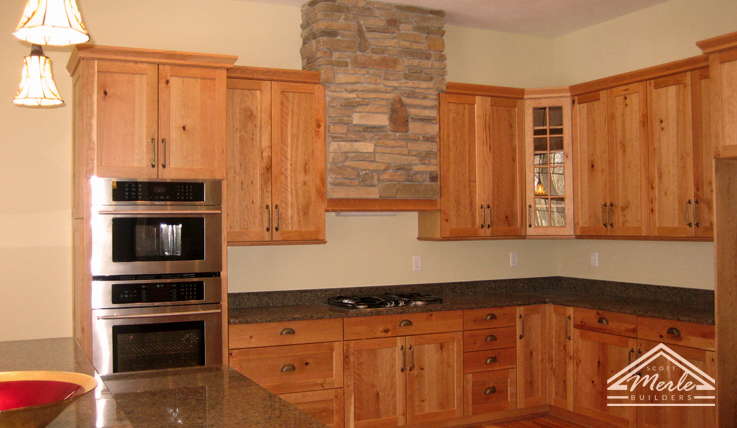 Our homes can be seen in distinguished communities throughout Central New York, including Timber Banks, Melia Park and Ashington in Baldwinsville and Lysander, NY. These communities full of distinguished homes are located near beautiful golf courses and quaint towns, as well as acres of natural scenery. We have also built a wide variety of individual custom homes in surrounding areas, including one-story patio homes, two-story townhomes, luxury homes and many more. Whatever its structure or location, all of our homes are built to last, with skilled craftsmen creating each detail with meticulous attention. We handle every aspect of your home construction, from laying the foundation of your home to securing building permits, installing septic systems, driveways, electrical wiring, plumbing and more. We also take care of the amenities and details you see and enjoy every day, including cabinetry and storage, closets, baths, fixtures, doors, delicate millwork and flooring. Finally, we secure your home's exterior with top-quality roofing materials, attractive and long-lasting siding, smooth pavement and strong glass. Whether you are looking for a classic masterpiece, a contemporary gem, a simple and elegant one-story home or an expansive family home, we will construct each element according to your needs, preferences and specifications. We build complete homes on a turnkey schedule, so you can be ready to move in right away. We carefully plan our construction schedule so you can be ready to move in and we keep you up-to-date with our progress. We also use your budget constraints during our design process so there are no surprises once the building is finished.
Take a look at our gallery showing the inside and outside of our beautiful homes to get inspired for your custom New York home. Also, take a look at the upcoming Parade of Homes spotlight houses to see some of our latest residential gems. If you're looking for the preeminent custom home builder in Syracuse, NY or would like to learn more about the intricacies of new home construction, then please contact Merle Builders today.