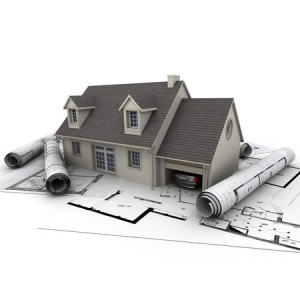 It's your house; have your home built around your needs and your vision. If you are looking for a home for your growing family, a new home to retire to or you want to make your first home one that you can treasure forever, there is no better time than now to have your dreams realized.
Customize. Have every detail that you want your house to have planned out. By planning the customization in advance, you will eliminate the chance of ay mix ups or misunderstanding when the time comes to build you home.
Find a good home building company. Do your research. Make sure the business that you choose is one with good reviews, and it is one that others have had good experience with. The home building company should be taking into great consideration what your personal preferences are and what your own vision is.
Make sure the workers have had experience. Companies like Merle Builders will have employees who are experienced in the home building process.
Skilled Craftsmen. The builders building your home should be skilled craftsmen who pay great attention to detail.
Ask questions. If something is unclear, or you're unsure if it's going to come out the way you imagined, speak up. If you don't this could lead to a permanent mistake in your home that you will have to live with
Look at pictures of homes the company has built before. If possible, see if you can see one in person. It is important to know the type of work whatever company you choose does, and if you think they will be able to build what you are envisioning.
Read the contract carefully. When you get your contract for building your house, make sure you take the time to read it carefully to make sure you are getting everything you wanted, and paid for.
Make the company aware of your budget. It's very important that the company building your house knows how much money you are willing to spend. This way, they won't use or suggest to use equipment that is not within your spending budget.
Ask for other people's opinions. Though you may have envisioned what you think is the perfect home, you never know who might give you some ideas that you hadn't thought of. Other people may give you a different perspective on the ideas you have.
Be patient. Building your own house is not a short process. It may take several years. Just keep in mind that the end product will be everything you've ever wanted and will be a new and exciting place to make memories in.
Be as involved as possible. Make sure you and the builders are on the same page during the same process. This will ensure that everything that is going on is what you wanted and how you wanted it done.
Merle Builders was founded more than 50 years ago on a foundation of integrity, expert craftsmanship, dedication and customer service. If you would like to ask any questions of new construction homebuilders in Liverpool, NY, then please contact us today.