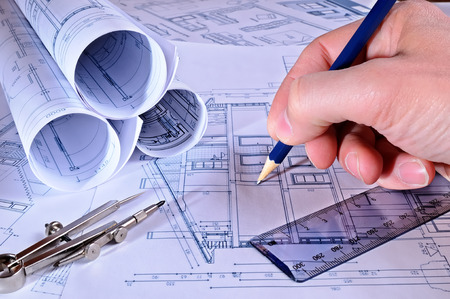 So you have a house and you like it, but you don't love it. You want to renovate it. What should you look for in a home renovation company?
What's the End Goal
First, consider what you want to accomplish. For example, maybe you want a new kitchen and bathroom on the first floor, renovated bedrooms and bathrooms on the second floor, and a two-story addition with a family room added on to the side of the house. It's good to make a list of your wants and needs.
Preparations
Next, think about what could go wrong. What if you have a conflict with a contractor? Or what if you and your spouse disagree on preferences which hold up the project? What if contractors find unexpected termites, mold or faulty wiring? Make a list of some "what ifs."
Now you're ready to do some research, which can be online and in-person. For instance, you can go online and search area contractors to see who's in the area. Furthermore, you can visit their websites to get a feel for who they are and what they offer. You can also look for online reviews and testimonials to see how others thought about using their services. What about friends and family? Ask them if they've had any renovation work done, and who they used. Find out if they liked their experience or not. If you want, visit the offices of some of your potential choices to meet in person with staffers and see how they treat you. Do they answer your questions satisfactorily? Do they seem friendly and willing to help you? Do you feel heard?
The Right Expertise
There are many people who can work on home renovations, from architects to designers, and construction firms to contractors. You might use one or a combination of all of them depending on your needs. Sometimes you're able to find a firm that ticks all the boxes, offering you everything you want in one company. Other times you might have to have a hybrid– working with one person from one company and another from a different company in order to achieve desired results. Do you want to only deal with one person/one company or are you open to working with multiple people and companies?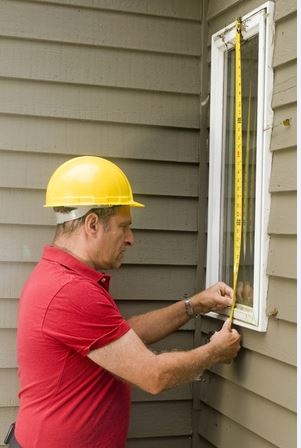 Once you narrow down some choices you'll want to make sure the good ones are licensed and have insurance. Do they provide written contracts and warranties? They should! How long have they been in business? Can they give you references to check?
Fair Pricing
A lot of the final decision comes down to money. Can your home renovation company accomplish what you want done within your budget? If yes, that's great! If not, you might need to look elsewhere. It's always a good idea to discuss costs when talking with companies, since you don't want to be blindsided. After all, home renovations aren't cheap– you're investing money in your personal space and you want it all to work out well.
Contracts
Ask what services are covered under a contract. Ask to see a sample contract. How many design drafts are included in the contract? Who will be the project manager and do they stay on site all day or not? Are subcontractors used? When could the job start and when could it finish? These are just some basic questions worth asking a potential home renovation company you'd like to work with.
When you do talk with companies, you should be able to clearly define (to them) your project. They can then give you a written estimate for the work they'd perform. If you want, get quotes from three area companies and compare them. See which company seems to really want your business versus which one barely communicates with you or doesn't fill out much detail in their paperwork. You can get a good feel for how companies operate based on how thorough or not their work quotes are.
Go With Your Gut!
Finally, trust your instincts. If you don't feel good about a particular person or company, you don't have to choose them! Instead, you should go with someone whom you feel you can trust. They should answer your questions and treat you with respect. Having a good rapport with the person or team renovating your home can make all the difference in the end.
Ideally, you want good results. You're taking time, money and brain power to make a home renovation happen– so it had better be great! Go with a home renovation company that has good reviews and a good reputation, as well as experience and an overall cost you can afford.
If you'd like to renovate your home in the Syracuse, NY, region, consider hiring Scott Merle Builders to do the work. Please call 315-409-4124 to get connected and share your plans.