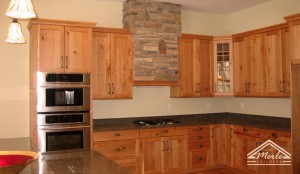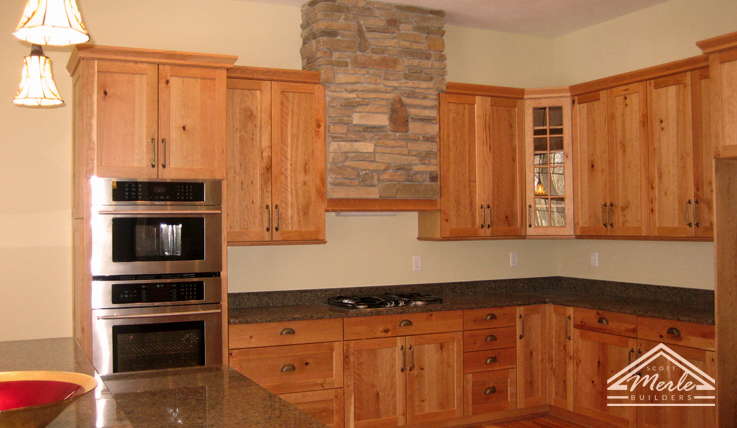 Renovating a house is an exciting time. Transforming a space into something new and refreshing is like starting over with your personal style. With a renovation, you're able to make your home look more attractive, current, and comfortable.
Knowing which room to renovate first, how to do so, and who to hire for help are just a few of the decisions you will need to make. Add on top the colors, patterns, fabrics, fixtures, furniture, etc., and you have a lot to think about.
Renovating a home can include a complete re-do right down to the studs or simply be a change of color and decor. Regardless of the outcome, there are certain areas of the home that Americans are more apt to fixing up over others.
According to angieslist.com, the top five home renovation projects that provide the most return on your money are as follows:
Kitchen: As long as your kitchen renovation budget doesn't go over 20% of the value of your home, you can receive an 85% investment return.
Bathroom: it's a fact; outdated bathrooms are an eye sore. Even though this room is the one least spent in, a bathroom renovation can provide an 80% investment return. A complete bathroom re-do can cost an average of $10,000.
Deck: as an ideal outdoor space and when the right materials are used (durable and weather-resistant), a deck can provide you an 80% investment return.
Siding: as the most attractive feature of the exterior of your home, the siding plays a crucial role in the aesthetic appearance and offers up an 80% investment return. You will likely spend an upward of $10,000, but the money spent is worth it.
Window replacement: as one of your home's most important sources for energy efficiency, and add in the fact that they complete the outside appearance, replacing windows is a solid investment with a 70% return.
Since 1962, expanding families, new homeowners and many others across greater Central New York have trusted in Merle Builders to construct their perfect home or property. We specialize in elegance, customization and perfection. Our goal is to build each and every home according to your exact needs and preferences.
From single-story patio homes to sprawling two-story townhouses, we construct and design each property according to your lifestyle. For more information, contact us today!