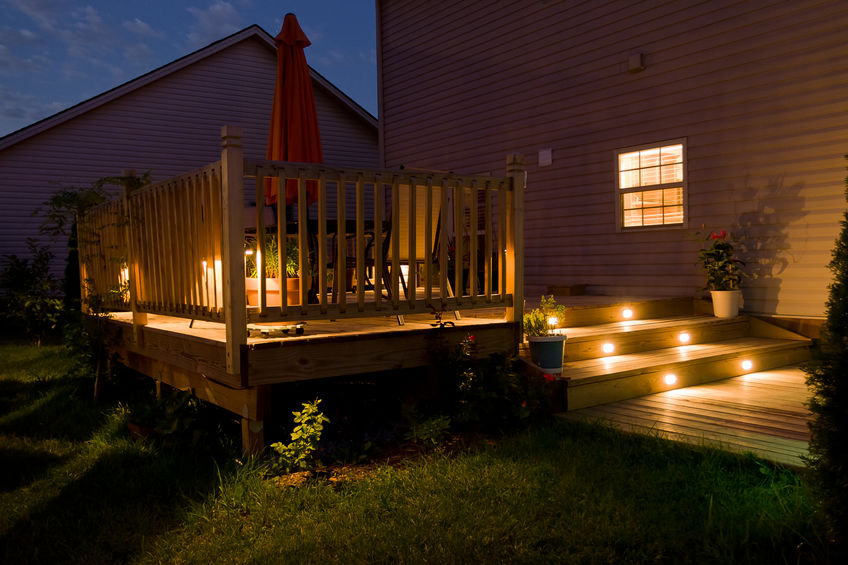 The year 2020 has been unlike any other. After a large portion of our population was cooped up for months, it seems like we're all ready to get back to enjoying the outdoors. Nevertheless, as the pandemic continues on, this may be a summer where it's best to enjoy the outdoors at home, rather than a more public setting.
That's of course one reason why you should consider redoing your deck this summer or having a new one installed. Here are some more.
New Decks Increase the Resale Value of Your Property Without Much Maintenance
Redoing or adding a new deck to your home is one surefire way to make your home more attractive to a potential buyers if or when you decide to put your home on the market. What's more, thanks to new technologies and better materials, modern decks require little maintenance. So, it's something you can enjoy for the years you live on your property, then recoup part or all of your investment when it's time to sell.
A Deck Can Serve as an Exterior Focal Point
Undoubtedly, a deck can beautify any property, and serve as an outdoor, exterior focal point in your home. There are a wide range of paint and stain options, ensuring you can match the overall look and décor of your home. What's more, it provides myriad landscaping opportunities, as perhaps you could feature certain bushes, shrubs or a garden around or near your deck.
A Place to Bond
Someday, when things go back to normal, we'll once again be able to enjoy large parties and gatherings. And as a host, is there anything better than grilling out side in the summer and hosting and a large group of friends and families? It's a good time for all…especially when you have a renovated or new deck to show off.
If you're interested in redoing your deck or having a new one installed in the Baldwinsville, NY area, contact Scott Merle Builders today.