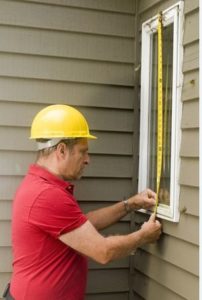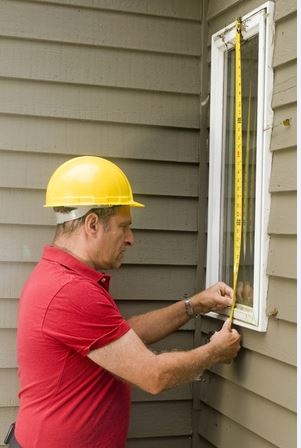 Does it feel like you're paying entirely too much every month in heating and cooling costs? It could be because of the windows in your home. If your windows are on the older side, they might be allowing too much air to enter and exit your house throughout the course of a day, which can, in turn, cause your energy costs to skyrocket. By replacing your older windows with newer windows, you can prevent this problem and save a lot of money in the long run. Check out some of the other benefits that come along with replacing your home's windows.
More Comfort
Old leaky windows won't just cause your energy bills to go up. They will also make your home a lot less comfortable. When cold air is allowed to come into your home in the winter, it can make it feel very chilly. When cold air is allowed to escape in the summer, it can make it feel very stuffy and warm. In both instances, your windows will be making your home less comfortable than it should be. Replacing them can change this immediately.
Better Views
If you wish that your home could get more natural light throughout the course of a day, installing replacement windows might be your answer. Many newer windows are specifically designed to allow more light into homes while cutting down on the unwanted heat gain that often accompanies that light. Some older windows are also difficult to see out of because of their age, so by installing new ones, you will give yourself substantially better views when you look out for them.
Fade Reduction
You might not realize it, but your older windows could be causing your home's carpeting and furnishings to fade. Many older windows allow the sun's UV rays to enter your home, and those UV rays can do real damage to anything that they touch. Newer windows are better at blocking UV rays than older ones and will prevent fading from taking place.
Would you like to learn more about how window replacement can benefit you? Scott Merle Builders Inc. can tell you all about it. Call us at 315-409-4124 today for more information.