Have you ever thought about putting a bedroom over top of your garage? If so, you might be worried about all of the noise that a garage door can create. However, the truth is that if you take the time to insulate your new bedroom properly and upgrade your garage door with a newer model that works better, you won't have to worry about that particular concern at all. You will also get to enjoy a ton of benefits that come along with adding a bedroom over your garage. Here are a few of them.
It will give you more space without cutting into your outdoor area.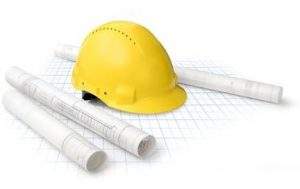 Building up rather than building out when you are putting an addition onto your home is the way to go if you want to avoid cutting into the outdoor space you currently have. By putting a bedroom over your garage as opposed to building it out into your backyard, you can give yourself the space you need without losing any of the outdoor space you want.
It will increase the value of your home instantly.
Adding another bedroom onto a home will just about always add value to the home as a whole, and that's especially true when you do it without cutting into your overall square footage. By utilizing the space above your garage to install a new bedroom, you will make your home more desirable to buyers in the future and get more money for it one day.
It won't cost as much as you think.
You might think that adding a bedroom over top of a garage would cost a fortune. However, in reality, you can usually do it on a pretty affordable budget. By working with a licensed contractor who has experience with adding bedrooms over garages, you can create a new space in your home without blowing your entire bank account.
Would you like to learn more about adding a bedroom over a garage? Call Scott Merle Builders at 315-409-4124 today to get started.