Is it better to renovate or build a new home? That's a good question.
If you're looking at an older home to renovate, you have to consider expenses. Would it be cost effective to renovate the house or would it make more sense to just build a brand new one? What are some of the factors that would influence your decision?
Consider the Foundation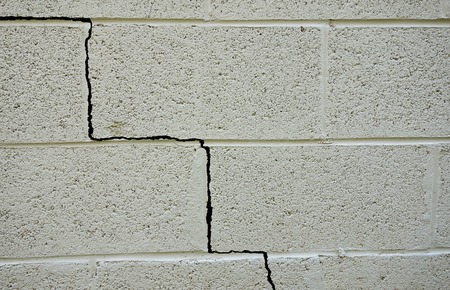 First, how's the foundation? Older homes were built long ago when construction techniques were different than they are today. Therefore, your foundation might not meet the standards of today. If you have a basement, it might need all new wiring, heating and ventilation– and these are just the basics. Oftentimes, the really older homes– from the late 1800s or early 1900s for example– are just so old that it's more cost effective to build a brand new home and start fresh. However, if it's a home from, say, the 1950s onward, it might make sense to renovate. One thing to consider in particular is the land the house is built on– is it prone to flooding? Is your foundation cracked or sinking? Are your floors level or not? Sometimes the land a house is built on is just not a "good fit" for a home and it behooves you to move and start over in another location. But, for most people, the land below the house is stable and renovations, if not too expensive, make sense.
Flexibility
Next, if you were to build new, you could pick and choose what you want in your new house. There are cost advantages to this "flexibility." For instance, if you don't want or need a garage, then don't get one. Or perhaps you don't want a fireplace in the new house… or a pool out back… With constructing a new house you get to customize it with regards to your desires.
What's the Budget
The budget is usually what ultimately guides the decision on whether to renovate or start new. You have to assess your financial situation and decide how much money you can afford for fixing up an older place versus starting fresh with a brand new one. Costs tend to need a little "wiggle room," so if the estimate is, say, $10,000 to renovate a part of your home, keep in mind that unforeseen circumstances may require an extra $1,000 or two. This is true with new builds, too. And, of course, there are maintenance costs to be considered as well. If you can, come up with a spreadsheet that is detailed with cost estimates, including potential overruns. Look at the sheets, comparing renovation costs with new build costs to get a clearer picture to help influence your final decision. It's a good idea to write down your end goal(s) and to get advice from experts about your project.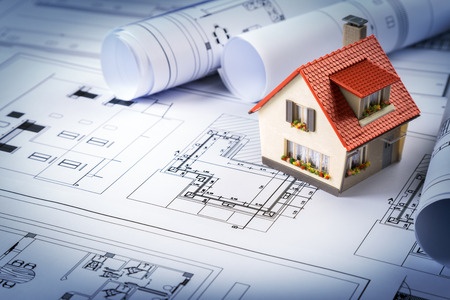 Duration
Here's something to consider: time is an issue. Some people don't want the hassle of living in a home that is being renovated. And sometimes renovations take a long time. Should they move into a hotel temporarily? Or live at home while workers are coming and going, daily? Then again, waiting for a new home to be constructed will probably take even longer!
Personal Preferences
Ask yourself this simple question: "What do I want most?" Can your existing home get up to par with renovations? Or is it impossible to please you, even with potential renovations? Here's something to think about… some people live in developments where they're not allowed to make big changes. The homeowners association has a set of rules and regulations. For example, a house in this kind of community might have been built with a one car garage. But the person living there marries, and his spouse wants a two car garage– but that's not allowed. In this case, it would make sense for the couple to build a new home somewhere else, matching their wants and needs.
Financial Implications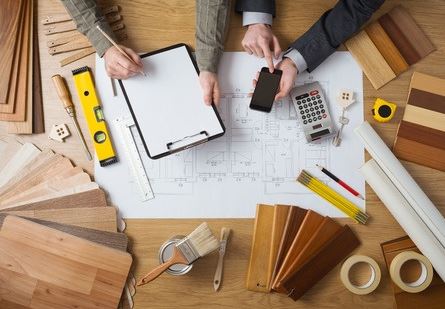 For those with a mortgage, did you know some mortgages include clauses that deal with whether or not you can tear down your home to make way for a rebuild? Stipulations might be in place about how soon the rebuilding process has to begin, and some lenders will want to be included in the planning process. In some cases, your mortgage could forbid you from demolishing your home!
Energy Efficiency
Finally, if you're the type of person who wants a more "green" type of house– one that's more environmentally-friendly, then you'll be thinking about more energy efficient windows, siding and appliances. Building a new home basically gives you the opportunity to make the greenest of choices with things like high-efficiency insulation and water-saving fixtures. It can be harder to achieve green goals with remodels.
Are you thinking of renovating your house in the Syracuse area? Or do you want to build a brand new house? Either way, Central New York's Scott Merle Builders can meet your needs. Please call 315-409-4124 today with your questions.