Are you planning on remodeling or renovating your home sometime soon? Rather than do it yourself, you should hire a home contractor to take on the challenge. As long as you bring the right home contractor on board, they can bring all the ideas that you have for your home to life and make it look its best. To hire the right home contractor, you'll want to avoid making a series of common mistakes. Here are some of the mistakes that homeowners often make.
Hiring the cheapest home contractor they can find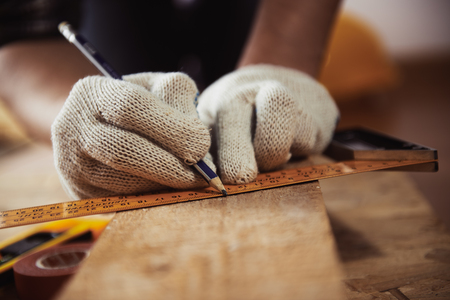 When you're performing a home remodeling or renovation project, you want to try and keep the costs associated with it as low as you can. Unfortunately, this leads some homeowners to choose to hire the cheapest home contractor they can find, even if they're not the best option. The home contractor you hire should provide great services at a competitive price. Even if they're not the cheapest contractor, you'll be better off working with them than someone who won't do a great job.
Failing to check out the references for a home contractor
When you're trying to decide which home contractor to use for your home remodeling or renovation project, you should always ask contractors to provide you with references. What's more, you should also go the extra mile by calling on as many of those references as you can to find out everything you can about a home contractor. Don't allow those references to go to waste like some homeowners do.
Working with a home contractor that doesn't have a business license or insurance
"Do you have a business license and insurance?" is one of the first questions you should ask to a home contractor. If they aren't able to respond with a resounding "yes!" right away and provide proof of a business license and insurance, you should run the other way. The last thing you want to do is make the mistake of working with an unlicensed and/or uninsured home contractor.
When you contact Scott Merle Builders to serve as your home contractor, we're confident that we can deliver superior remodeling and renovation services to you at the right price. You won't have to worry about making a mistake when you hire us to take on your project. Call us at 315-409-4124 to find out what makes us different from other home contractors.